Meet your Photographer/ Professional third wheel
Award winning wedding, elopement and portrait photographer. Based on Vancouver Island, Canada.
​
Becca aka Bex is an international award-winning natural light photographer from Vancouver Island. She specializes in capturing beautiful memories of weddings and portraits with her unique and creative style. Bex is known for being kind and fun to work with, and she takes great pride in teaching and inspiring others. She loves exploring nature and has traveled the world to take photographs in some of the most stunning locations. Bex's passion for photography is evident in every image she takes, and she is sure to make your special day even more memorable.
​
Bex is an inspiring and creative individual who loves all things animals, nature, and music! She worked as a care aid for 10 years, helping people and making sure they felt comfortable and cared for. She then followed her passion for photography, capturing beautiful moments and memories. Bex is a real romantic with a big heart and a deep belief in true love and adventure. With her bright smile and easy laugh, she is sure to bring joy to any situation.
Bex is an adventurous and active person who loves the outdoors. She can often be found in the forest, surrounded by her four furry friends - Gracie and Oscar, (two dogs), Puppy the cat, and Beanie the horse. When she's not spending time with her animals, Bex loves to hit the waves or hit the slopes for some snowboarding. With her passion for the outdoors, Bex is always looking for her next adventure! So if adventures somewhere epic for your photos is your dream you know she will always be down to explore with you!
Bex is an incredibly talented wedding photographer who has been honored with numerous awards and featured in some of the industry's most prestigious publications. She has been named in the top 200 artists of the year four times by Lookslikefilm.com, and has recently been ranked in the top 15 for international wedding photographer of the year awards. She has also won awards for her stunning styled shoots, couples shots, and after-wedding shots in the local Vancouver island awards and BC wedding awards. Bex's talent and dedication to her craft is undeniable, and she continues to be recognized for her excellence in wedding and portrait photography.
​
If you told me 10 years ago I would be living my dream capturing precious moments for people I would of laughed. I feel so lucky.
Fun fact: I usually stay up until 2 in the morning after a sunset shoot because I want to upload and have a first look through a session. I still get too excited to sleep!
8 years in... still loving every minute
A drone shot from above my house in East Sooke, BC.
It's so important to me that my clients feel comfortable so we can capture the essence of you! Fear not, self-proclaimed "awkward" people, I have your back. It's my job to make sure you have fun and look great.
Your love is unique. Let's tell YOUR story.
I want to show your love in a real way. I want to make sure you have fun and make some great memories..... But don't worry I am going to give you lots of ideas of things to do to get great photos.
Hover over me to see some speed edits from this set.
Going on adventures to magical places like this with my clients!
I'll travel to the ends of the earth to make sure you get the magic you've been dreaming of.
If you can dream it I will do it.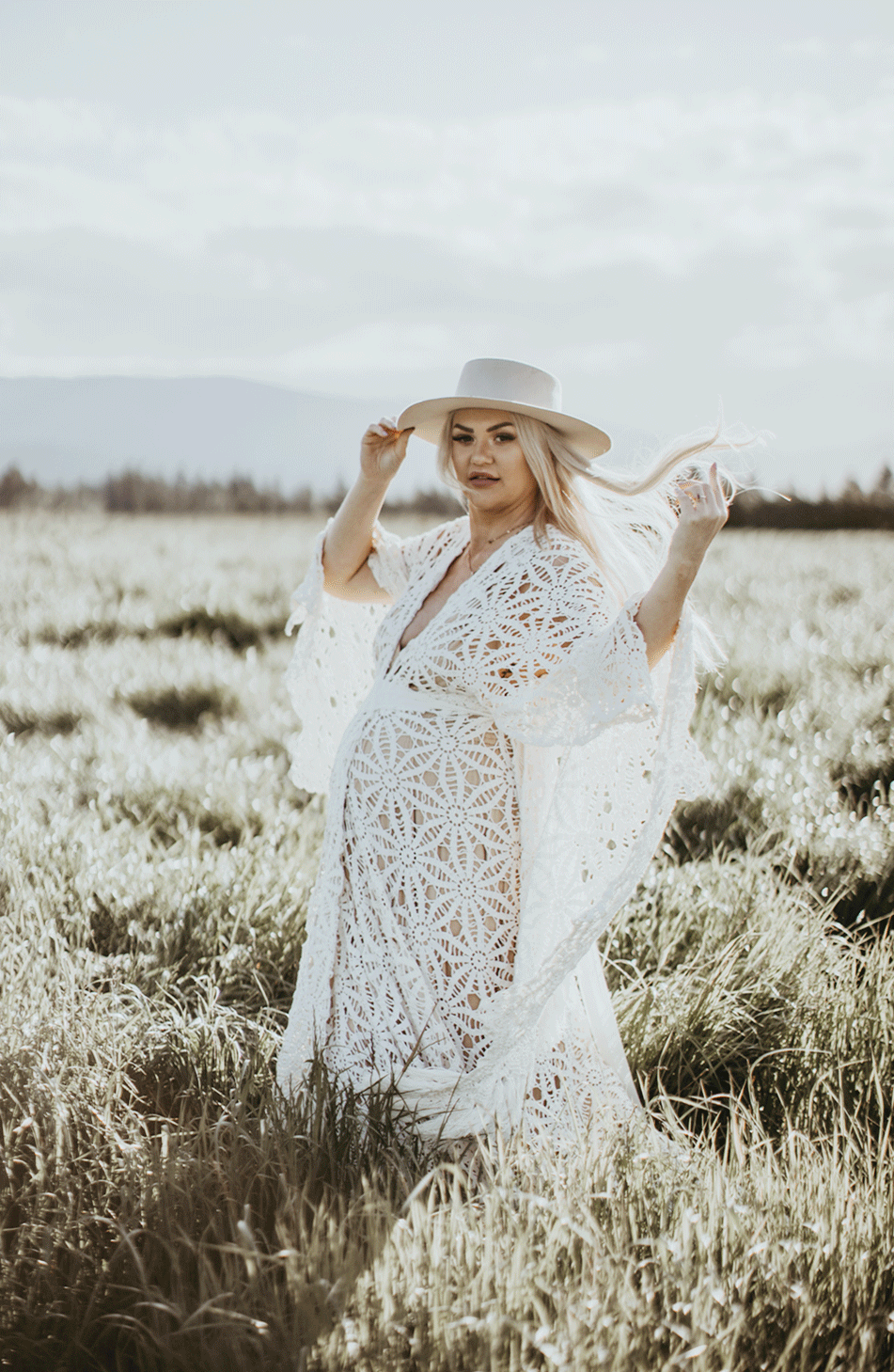 I'm a lover of the outdoors. Usually when I'm not working I'm outside with my dogs. I love to travel and can spend all day in the ocean. Always down for an adventure.
​
IAM INCREDIBLY GRATEFUL TO HAVE BEEN FEATURED IN MANY BLOGS AND PUBLICATIONS INCLUDING COSMOPOLITAN BRIDE HONG KONG AND WED LUXE MAGAZINE, JUNEBUG MAGAZINE AND MANY MORE. EXTREMELY PROUD OF TAKING HOME A VARIETY OF AWARDS MULTIPLE YEARS SUCH AS:
​
​
BEST DESTINATION PHOTOGRAPHER BC 2018- LUX MAGAZINE
BEST DETAIL SHOT: VI WEDDING AWARDS 2018
BEST COLLABORATION: VI WEDDINGS AWARDS 2016
BEST COUPLES PHOTO: VI WEDDING AWARDS 2019
BEST STYLED SHOOT: WEDDING BELLS CANADIAN AWARDS
BEST WEDDING PHOTOGRAPHERS 2017 - VICTORIA: LUX MAGAZINE
FINALIST FOR: BEST WEDDING PHOTOGRAPHY BC WEDDING AWARDS
BEST BRIDAL PORTRAIT: VI WEDDING AWARDS 2018
BEST ENGAGEMENT PHOTO: VI WEDDING AWARDS 2019
BEST DETAIL PHOTO: VI WEDDING AWARDS 2019
BEST COLLABORATION: VI WEDDING AWARDS 2016 AND MORE.
​
​
THANK YOU SO MUCH TO ALL THE PEOPLE AROUND THE WORLD WHO SUPPORT ME AND FOLLOW MY WORK! YOU CAN NEVER KNOW THE AMOUNT OF GRATITUDE I FEEL. YOU ARE THE REASON I CAN LIVE IN A MAGICAL DREAMLAND WHERE I GET TO CREATE EVERYDAY.
Think we would work well together?
Shoot me a message so we can plan your dream session!